Grow at a fast rate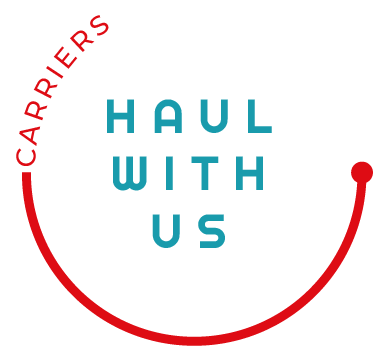 ARE YOU A LONG-HAUL CARRIER IN NORTH AMERICA?
Haul with Mexicom Group!
We have constant loads between Mexico, the United States, and Canada.
PROTECT YOURSELF FROM SCAM:  Mexicom Group of companies never confirms loads or tenders only by telephone, there is always an official written endorsement. In case of doubt, please use our official numbers and forms listed on this page to contact us. 
"Moving freight for Mexicom gives certainty, especially in payments"
Luis González
BENEFITS OF BECOMING A MEXICOM GROUP'S CARRIER
RELIABILITY & PUNCTUALITY ON YOUR PAYMENTS
We are a well-established, reliable group of companies, with more than 18 years of experience in the freight transportation and logistics industry in Mexico, the United States, and Canada.
SELECT THE MOST CONVENIENT METHOD OF PAYMENT FOR YOU
With Mexicom Group, our carriers choose the method of payment that works best for you.
FLEXIBILITY IN CREDIT TERMS
At Mexicom, we work with our carriers with the greatest possible flexibility, adapting to the credit days that are most convenient for our suppliers.
PAYMENT IN THE TYPE OF CURRENCY THAT WORKS BEST FOR YOU 
Mexicom Group  consists of companies based in Canada, the USA, and Mexico. So we can make payments to our carriers in Canadian dollars, US dollars, or Mexican pesos.
Thanks to the fact that we have project loads with contracts, we can schedule your loads in advance.
Our exponential growth and the high demand for freight services allow us to have both export and import cargo on our different routes.
BECOME A MEXICOM'S CARRIER TODAY
MEXICAN CARRIERS
Direct line to our Procurement Department in Mexico: 52 55 9990 3912
Our phone numbers at our Mexican Branch, TransMexicom:
52 55 5695 3495 & 52 55 5633 9140
Ext. 232, 500 and 580
AMERICAN CARRIERS
Direct line to our Procurement Department in Canada & the U.S.:  514 345-6533
Our phone numbers at our offices in Canada and the U.S.:
514 667 0174  y 514 667 0175  Exts.  251, 229, 225 y 232